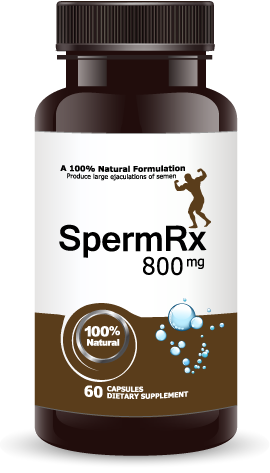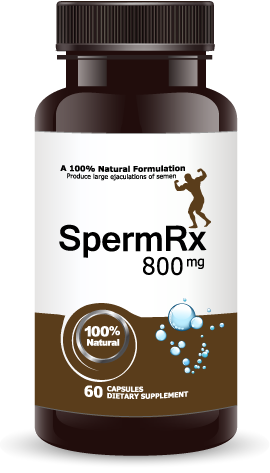 Refer friends. Get rewards.
Give your friends 10% off coupon.
Get 10% reward when they use your unique referral code(coupon).
Product Description
SpermRx is a 100% herbal medicine.
As per W.H.O the concentration of spermatozoa should be at least 20 million per ml and the total volume of semen should be at least 2 ml.
A minimum of 60% sperms should have normal shape and mobilities, other factors contributing to sperm quality are its concentration, count and speed.
The factors which may affect sperm count may be environmental, chemical, physical, psychological or a result of an individuals own activity.
Semen volume accounts for many things in the male body.
A big factor is male fertility.
By taking SpermRx to increase the volume of your semen, you are also helping to increase your fertility level.
Medical tests show that semen ejaculation plays a big role in sexual health and mental health.
The more fertile a person is, the more confident they are during sexual intercourse.
Our ayurvedic medicine SpermRx will help you to become more fertile thereby boosting up your confidence level.
SpermRx™ has been formulated with a special blend of 100% natural herbals, nutrients, and aphrodisiacs to help optimize the health of the male reproductive system.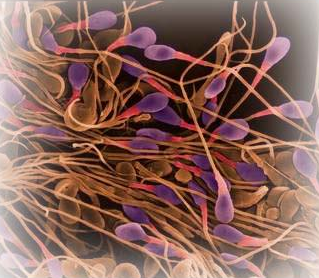 Increase Sperm Count
Improve Sperm Health
Enhance Sperm Mobility
Improve Your sperm production
Stop Your impotence
Get Longer orgasms
Increase sexual desire
Increase sperm volume
Boosts up to 5 times the sperm quality
No harmful surgery required.
No strenuous exercises.
No strict diets.
No chemical drugs required.
Free from side-effects.
Suggested Use:
As a dietary supplement, As a dietary supplement, take two capsules per day with water.