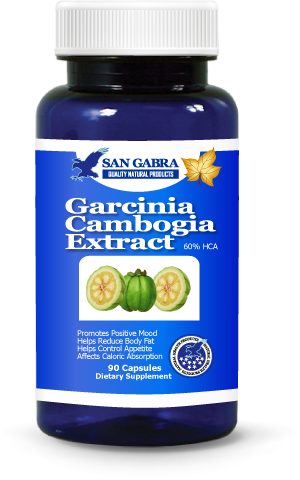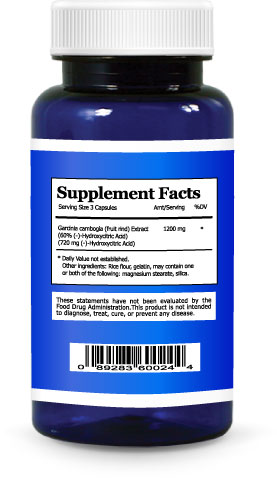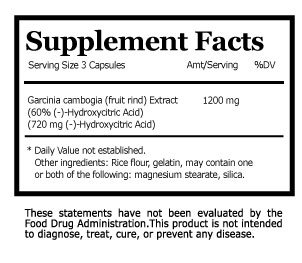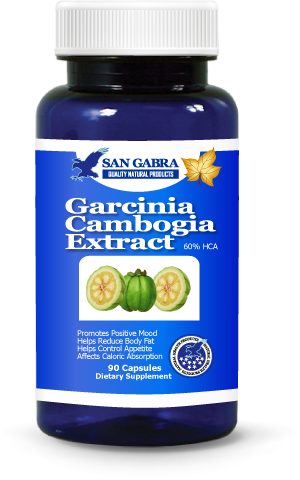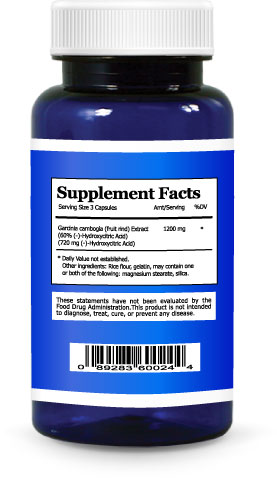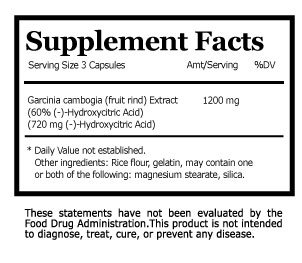 Refer friends. Get rewards.
Give your friends 10% off coupon.
Get 10% reward when they use your unique referral code(coupon).
Product Description
Gracinia Cambogia contains a natural key ingredient HCA (Hydroxycitric Acid) which suppresses appetite,
prevents fat from being made and turns fat towards glycogen (an energy source that helps burn fat).
If carbohydrates are not immediately used for energy, they are converted to fat and stored in the body. 
Garcinia Cambogia blocks the enzymes in your body from converting carbohydrates into fat.
It also helps to convert fat into glycogen, a highly usable form of energy for your muscles to burn, 
and increases serotonin levels, positively impacting peoples` mood, sleep, 
and experience of feeling full between meals - an important benefit for anyone who struggles with binge-eating.
- Burn Off Excess Weight
- Build A Tighter Body
- Boost Your Metabolism
- Purify Your System
- You Will Feel Younger More Energetic And Powerful
- Lose about 4lb+ per month without any Diet Or Exercise
- Moderate Exercises can increase the results by 200-300%
Directions
Suggested Use: As a dietary supplement take three capsules a day. 
For best results take 20-30 min before a meal with an 8oz glass of water or as directed by your physician.