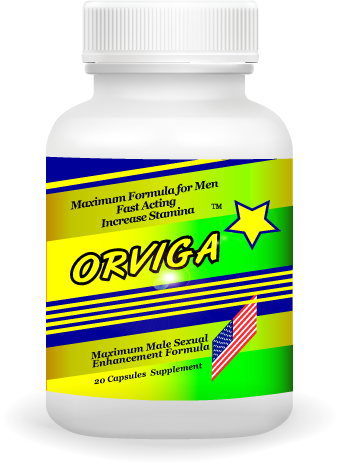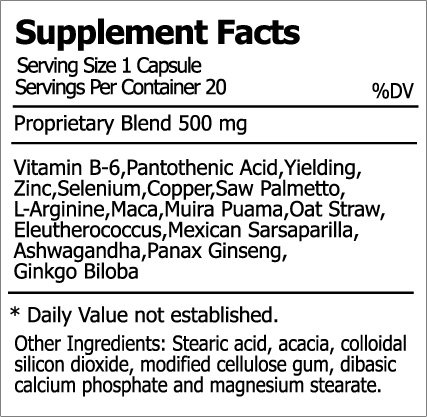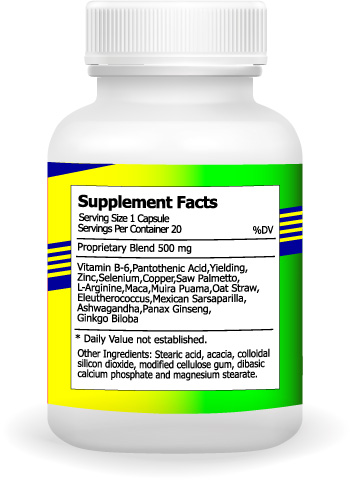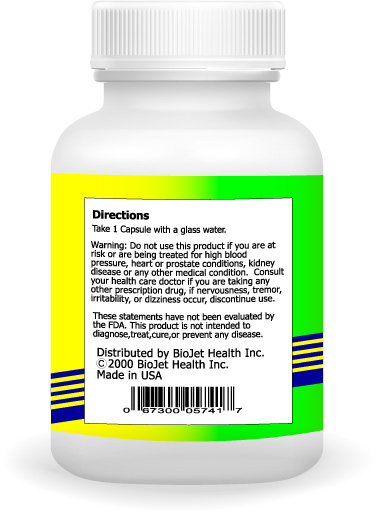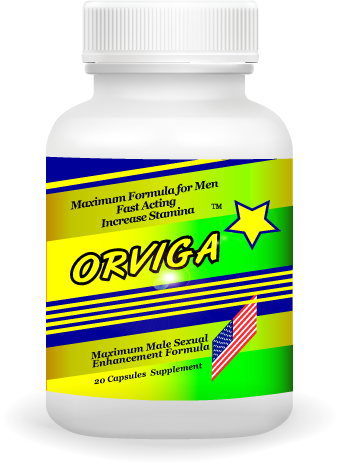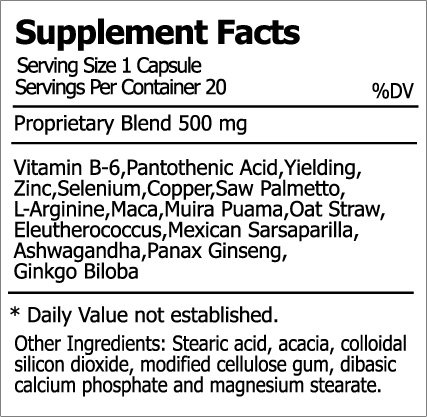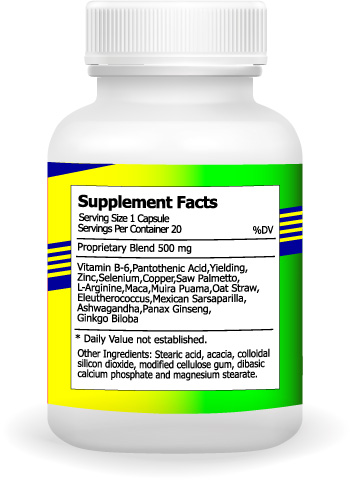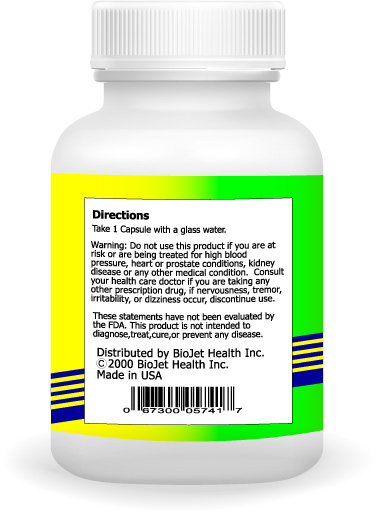 Refer friends. Get rewards.
Give your friends 10% off coupon.
Get 10% reward when they use your unique referral code(coupon).
Product Description
You Can Enjoy Better Sex In Just 1 Hour!
-Improves the sense of Euphoria during Orgasm.
-Increases staying power (helps prevent premature ejaculation).
-Increases overall desire to have sex more than once.
-Dramatically improves sensitivity for men and women.

ORVIGA provides results that are sometimes seen within hours, but continue to improve the next day, and over several days of use. Our feedback thus far indicates more than 90% of users notice a powerful sexual or libido enhancement within 3 to 4 days.
ORVIGA breaks down the foreign proteins and enzymes responsible for decreased blood/oxygen flow and poor retention giving you longer lasting erections and better control over ejaculation. ORVIGA restores and rebuilds male sexual stamina to levels like never before. In addition to the restorative effects, ORVIGA reduces anxiety, tension and nervousness while adding a powerful blend of botanicals that prolong sexual pleasure.
This calm energy lets you enjoy the experience without all the clouded thoughts and frantic energy grounded by sexual inadequacies. If you`re trying to beat premature ejaculation, stop torturing yourself and upsetting your partner. You owe it to yourself to enjoy every second of pleasure and still perform on-demand. Only ORVIGA can offer energy, performance, stamina and attitude in a safe and affordable product.
-Marked increase in sex drive
-Ease, fullness and duration of erections
-Greater quantity of ejaculated semen
-Frequency of erections whenever desired
-Multiple ejaculations

There are five major areas involved in human sexuality and libido:
1. Psychological/Mental--The causes of psychological sexual dysfunction and loss of libido are numerous, and it is difficult to list them all, but most often low libido is related to stress, lack of adequate sleep, depression, anxiety, marital or relationship problems, life crisis, financial difficulties, problems at work, religious repression, or some forms of mental illness.
2. Hormonal--Androgens, such as testosterone, are a major component of libido, and they certainly can be considered libido enhancers. Testosterone levels decline about 1 percent each year in men, which may contribute to lower male libido with aging. Replacement of androgens can be helpful in those with age related sexual dysfunction. Testosterone is available by prescription only. An over the counter hormones, such as DHEA, converts into testosterone and thus has a positive influence on libido. Pregnenolone is another over the counter hormone that may increase testosterone levels and thus enhance libido. I personally prefer the safer approach of libido enhancement with natural herbs rather than hormones which can have many side effects.
3. Vascular--Alterations in the flow of blood to and from the penis are thought to be a common cause of male erectile dysfunction. For instance, medical conditions such as atherosclerosis (hardening of the arteries), high cholesterol, hypertension, or diabetes reduce blood flow to the penis and genital organs thus leading to difficulty with erection or genital swelling. Additional factors that can impede blood flow include penile injury, surgery in the pelvic or abdominal area, and sitting on a bicycle too long. Men who log several thousand miles a year on their mountain bikes suffer scrotal damage that could reduce their fertility.
4. Neural--Nerve damage from disorders such as diabetes, multiple sclerosis, Parkinson's disease, and stroke affect the brain's ability to respond to sexual stimulation. In women, abdominal or pelvic operations can occasionally lead to nerve damage. Sexual dysfunction is common in men undergoing surgical treatment for prostate enlargement or cancer.
5. Chemical--Some chemicals involved in the human sexual response and libido include dopamine, acetylcholine, and nitric oxide