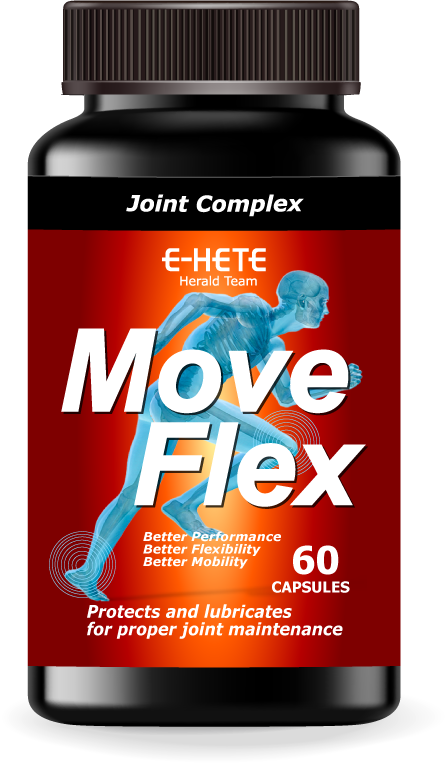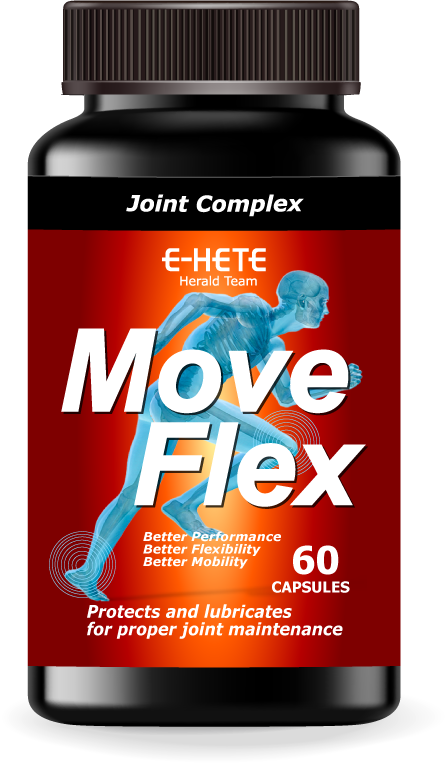 Refer friends. Get rewards.
Give your friends 10% off coupon.
Get 10% reward when they use your unique referral code(coupon).
Product Description
MicroLactin™ is a milk protein-based, revolutionary new dietary supplement clinically proven to promote healthy joint function.
This unique product has been shown in published clinical trials to significantly decrease temporary joint pain and stiffness
and significantly improve mobility and range of motion. It is well tolerated and easy to take.
The active ingredients in MicroLactin™ The active ingredients in MicroLactin™ are concentrated milk proteins.
These proteins are found naturally in cow`s milk and are comprised of unique antibodies and other bioactive micronutrients.
Using a patented process that isolates and concentrates these natural proteins in sufficient quantities, MicroLactin™ can be encapsulated.
MicroLactin™ works by making the "tight junctions" of the blood vessels even tighter.
This in turn significantly reduces the emigration of neutrophils to the site of inflammation (i.e. sore joints).
As a result, the cycle of inflammation and pain is broken, resulting in better feeling joints, increased flexibility and quicker joint recovery.
Two clinical trials have been completed and published evaluating the efficacy and safety of MicroLactin™.
In each of these studies, MicroLactin™ was found to deliver significant relief of joint pain and joint stiffness
and to improve mobility in patients with osteoarthritis.
Nine out of ten patients who were assigned to the MicroLactin™ group had significant relief of joint symptoms.
It was also found to have a 60% greater treatment effect than glucosamine for overall improvement in joint function.
MicroLactin™ can be taken with any other joint health product.
IgG is the major immunoglobulin in blood, lymph fluid, cerebrospinal fluid,
and peritoneal fluid and a key player in the humoral immune response.
Serum IgG in healthy humans presents approximately 15% of total protein beside albumins,
enzymes, other globulins and many more.
The Fc portion of IgG, but not F(ab´)2 or Fab fragments, can cross the placenta of a mother to enter
the fetal circulation providing the fetus with postpartum protection.
IgG molecules are able to react with Fcγ receptors that are present on the surfaces of macrophages,
neutrophils, natural killer cells, and can activate the complement system.
The binding of the Fc portion of IgG to the receptor present on a phagocyte is a critical step
in the opsonizing property IgG provides to the immune response.
Phagocytosis of particles coated with IgG antibodies is a vital mechanism to cope with microorganisms.
IgG is produced in a delayed response to an infection and can be retained in the body for a long time.
The longevity in serum makes IgG most useful for passive immunization by transfer of this antibody.
Detection of IgG usually indicates a prior infection or vaccination.
Directions :
As a dietary supplement, take three capsules daily, with at least 8 oz. of water & preferably with meals.