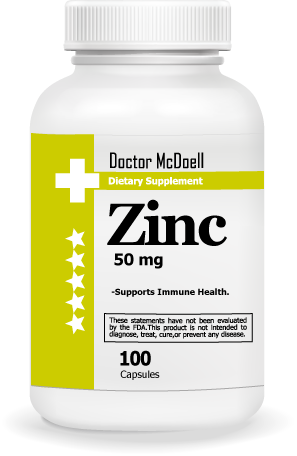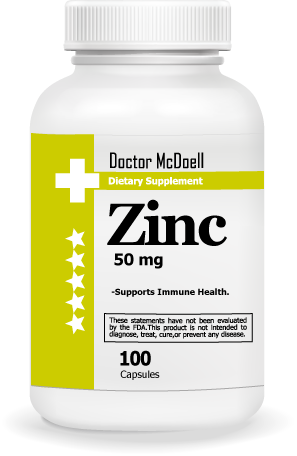 Refer friends. Get rewards.
Give your friends 10% off coupon.
Get 10% reward when they use your unique referral code(coupon).
Product Description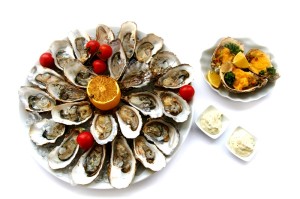 Zinc supports a healthy immune system, is essential for wound healing, helps maintain a sense of taste and smell, and is needed for DNA synthesis. Zinc also supports normal growth and development during pregnancy, childhood, and adolescence.
Suggested Use:
As a dietary supplement,
take one capsule per day with water.